For our second decade of operations, we thought that it might be time for a little facelift. Our original 'red orb' logo was developed in-house by Kyle...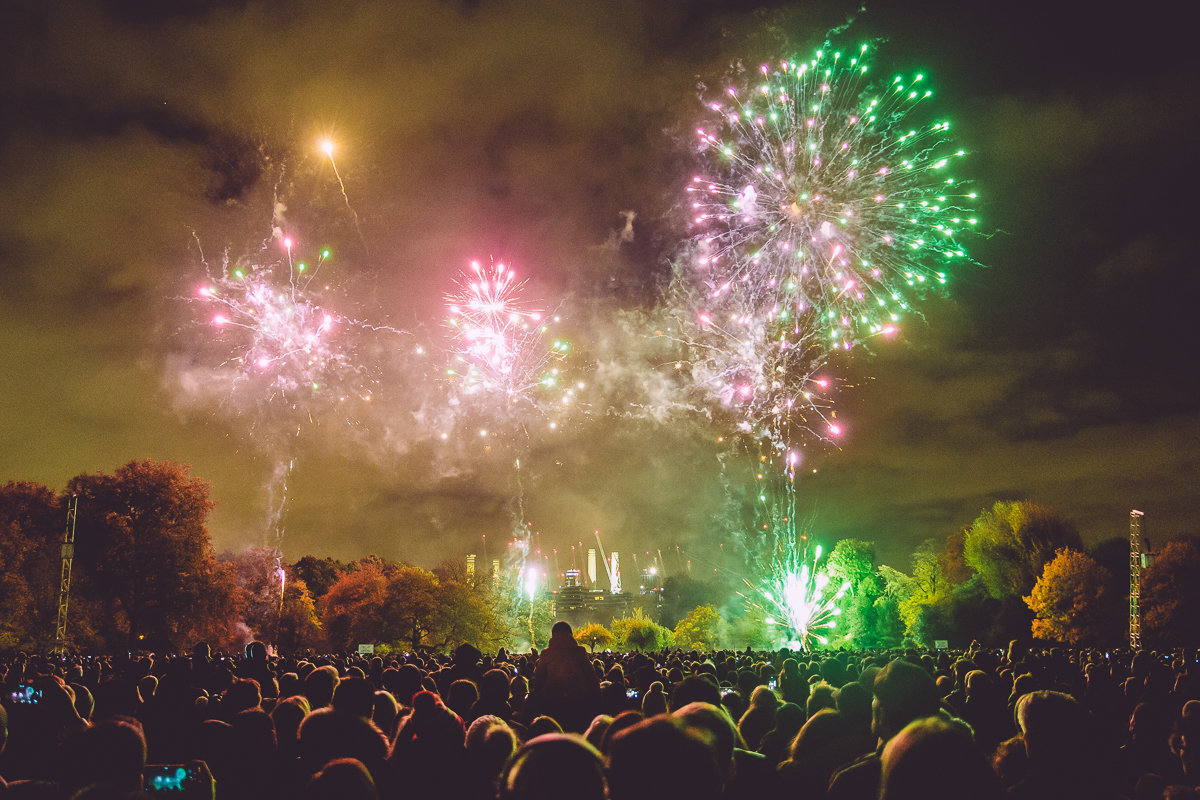 It's been a wild & interesting decade for us; from a couple of pals with some noisy toys bought with leftover pocket money doing sound for 150 people at the...
GET IN TOUCH
Whatever your budget, our friendly staff are always happy to discuss your event and provide a quote.
FOR AN EVENT
Everything you need to host the perfect event.
FOR A VENUE
Bespoke creative designs to help your venue thrive.