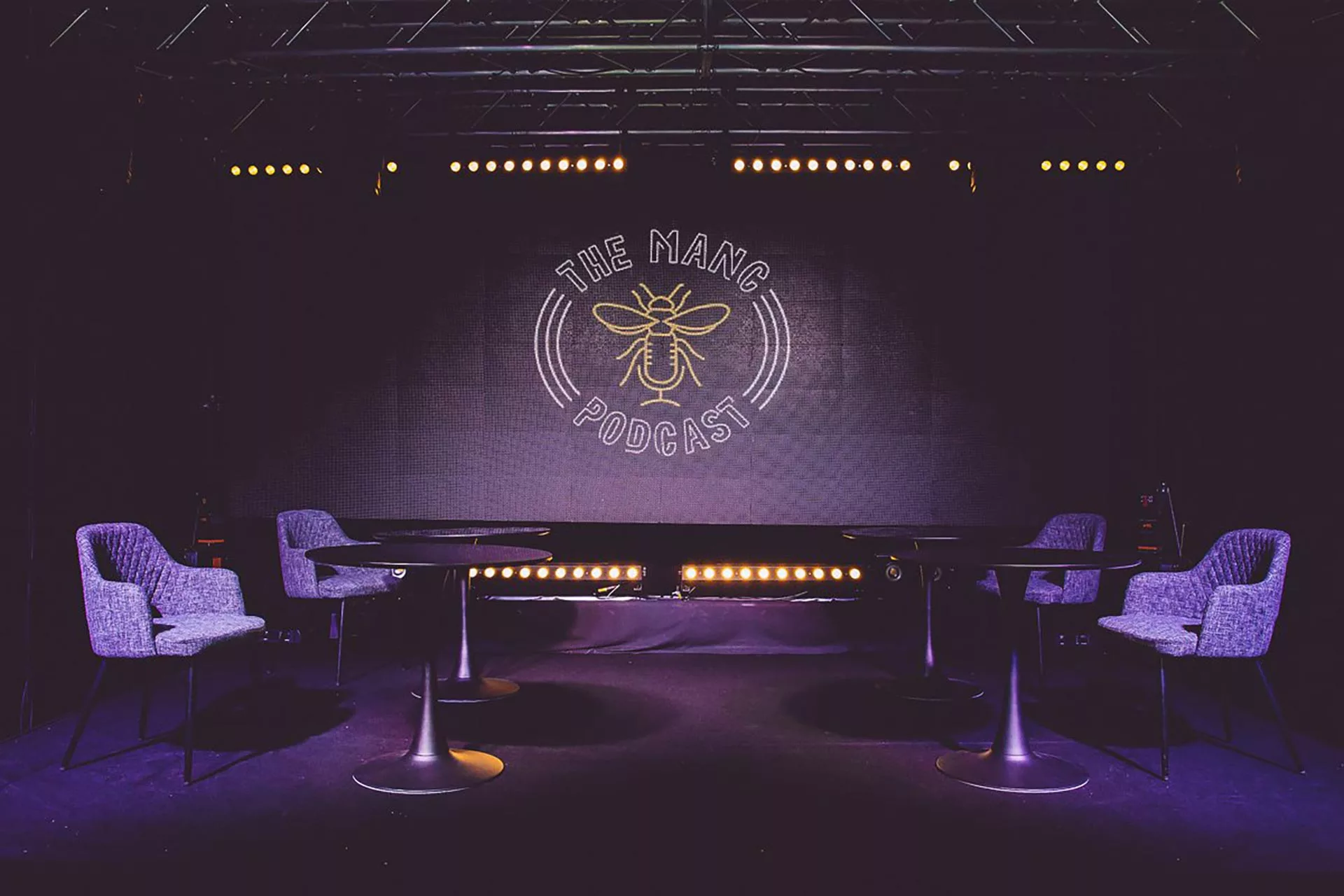 The Manc have always prided themselves on being the people's voice of Greater Manchester. For two years, The Manc has been both the region's mouthpiece and...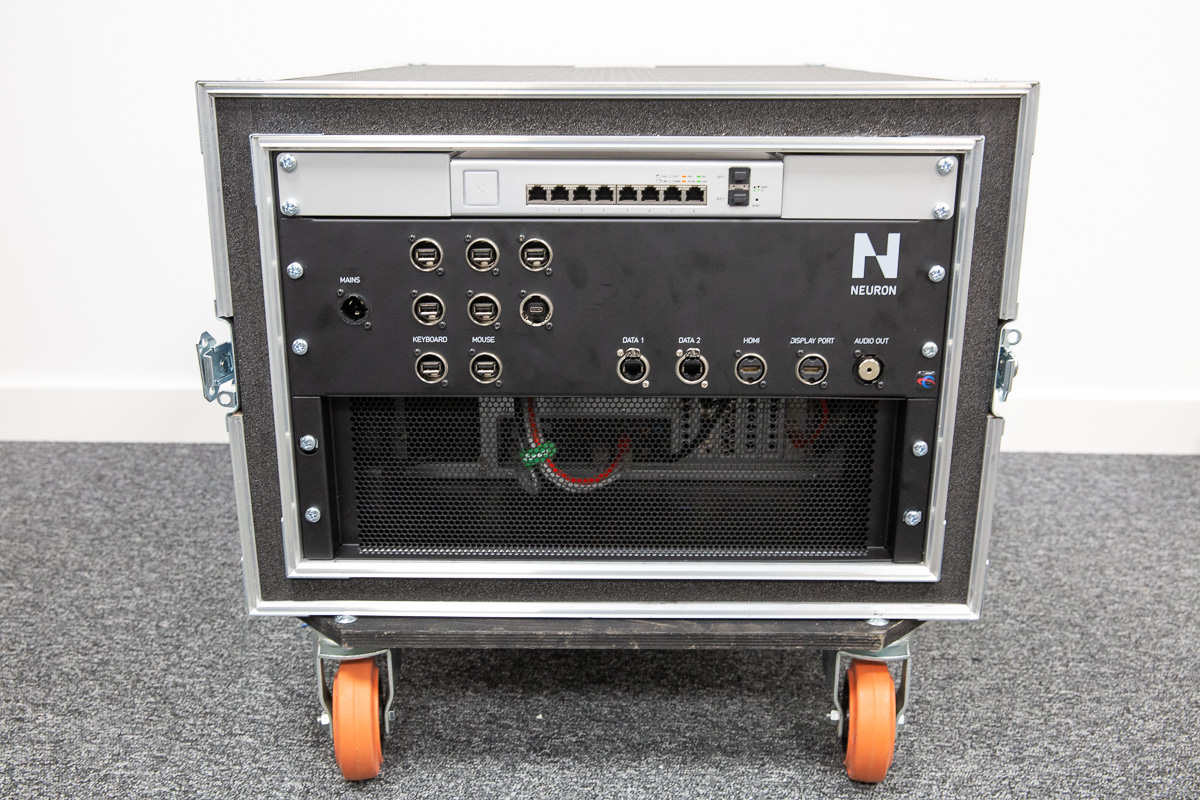 We've spent our time during the pandemic dialling in our live streaming skills. With our in-house studio in high demand for a wide range of digital hybrid...

We are proud to announce that we are now members of the incredible Events 4 Covid 19 project started by Mustard Media and Greater Manchester's Night Time...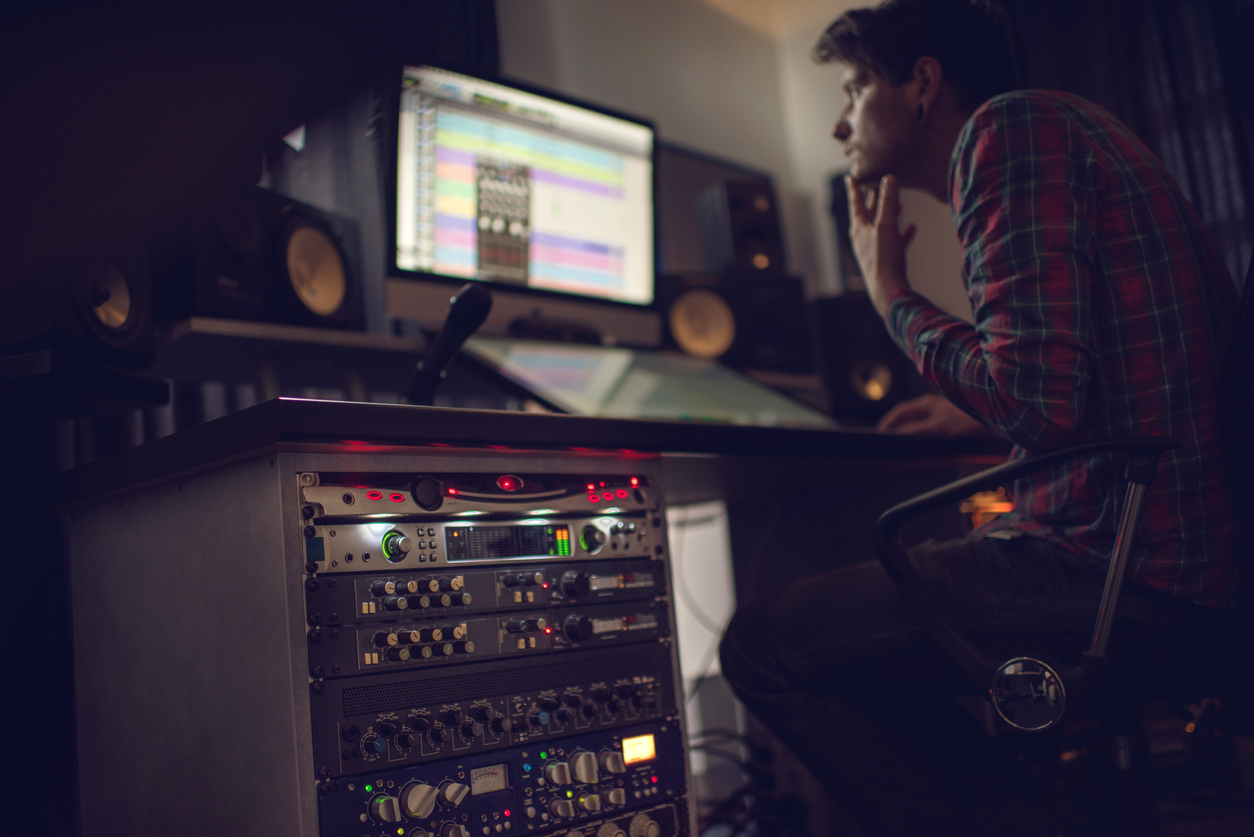 Each of these is relevant to our work, and it is better to be doing something proactive and engaging your minds on positive stuff if/when we have to...
GET IN TOUCH
Whatever your budget, our friendly staff are always happy to discuss your event and provide a quote.
FOR AN EVENT
Everything you need to host the perfect event.
FOR A VENUE
Bespoke creative designs to help your venue thrive.